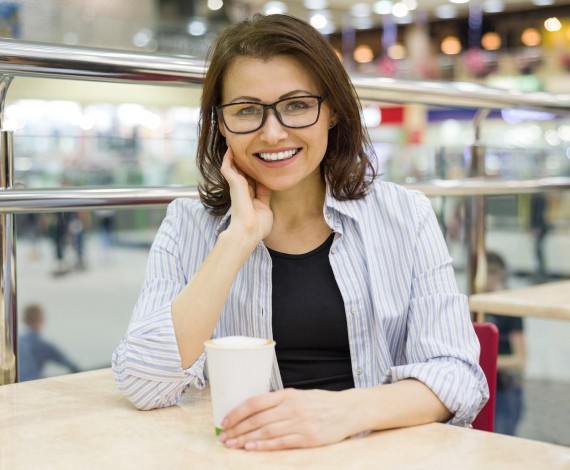 Amiable local single moms are waiting for you on DateDoo
Dating a single mom is easy once you know how. Allow us to let you into our secret – DateDoo is the perfect online platform for local moms looking for love.
Once you take advantage of the free registration/sign up to become a member of DateDoo, your only regret will be not having done so before now!
You can meet so many single moms in your area who have already provided us with their contact information – and location.
You'll find the online environment is perfect for encouraging friendly and flirty conversations.
After developing a rapport with a lovely mom, you can suggest somewhere to meet up for a coffee and a chat.