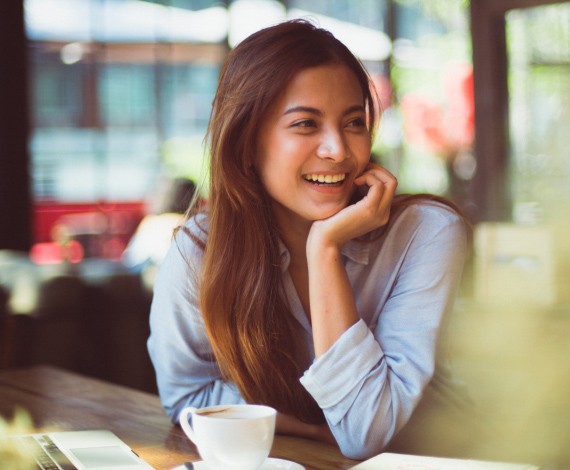 Where to Meet Bisexual Women Near Me? Be Part of DateDoo
By becoming part of our bi-men chat and date site, you will be able to meet your potential partner in a pressure-free environment. But before you go any further, take a moment and ensure that you are ready to meet bisexual women or date as a bi man. You should learn about your feelings to plan your search accordingly. For instance:
Do you feel attracted to both genders?
Can you pinpoint a gender you feel the most comfortable around?
Do you identify with being bisexual, homosexual, or heterosexual?
Do you look for women or interact with men for emotional comfort?
Answering these questions would help you decide where you stand and which relationship type will suit you the most. Whatever you discover, know that our site is always here to make your dream come true.