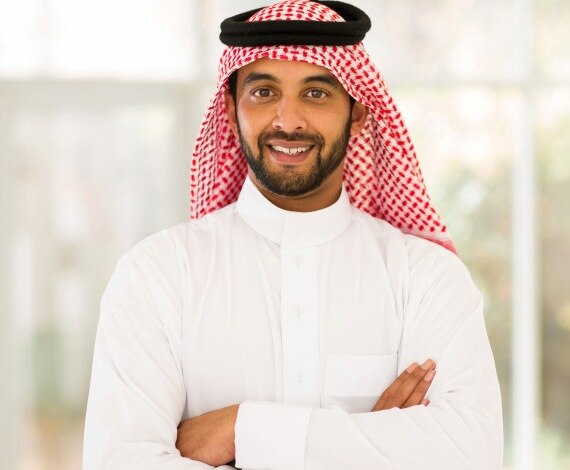 Dating a Muslim Guy Made Easy with our Dating Service
If you are looking for a Muslim Husband then, you've just stumbled into the right dating spot to find the man of your fantasies. At Datedoo.com dating service, our priority is to help every lonely woman find the right Muslim man without any hassles. Besides, our Muslim dating site is 100% free, and we always ensure our members experience nothing but simplicity in all their endeavors to find the right person.
Perhaps you've tried other dating services online, and they failed you; don't feel sad because when you join a dating site like ours, we are ready to walk the way and do everything it takes to ensure you find your half within a short time. We also got you covered with advanced tools to make the process of finding your perfect match as easy as taking a walk in the park. Yeah, you can search for your dream man based on different interests, be it location, interests, hobbies, age, short/tall guys, etc.
And we will show you the profiles which depict the same interest as you look for and will be the best match for you.
All you've got to do is to hit the sign up button now to register for an account free!