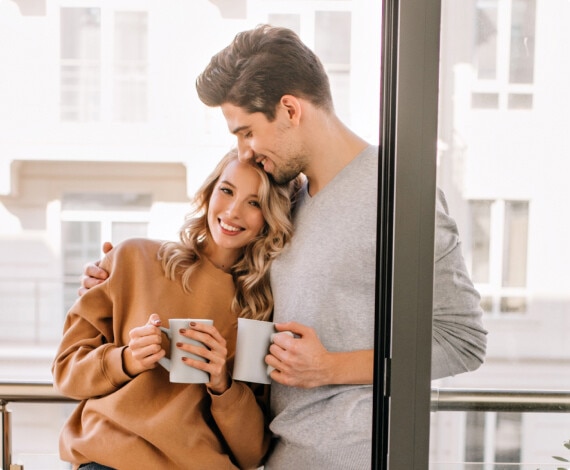 Find Dates Online Easily When You're Lonely
Being alone is not a way to move through life unless you're happy and not wanting to get entangled with a serious partner. Everybody needs love, intimacy, companionship, friendship, and good times. You could stay home this weekend, or you could experience chats with singles in your city. Datedoo members take the time to create great profiles. They are open to new relationships and hoping to meet people with the same goals in their dating journey.
It feels like a risk to post a profile online. There are scammers everywhere. If you relax and open your mind, someone soon comes along whom you're dying to meet. Then, when you have a fun outing and sparks fly, you'll realize you've got much to invest in a meaningful connection. Finding love is a challenge. Some believe the law of attraction helps you find exactly what you want. Regardless of your beliefs on romance, open your mind to what your soulmate looks like. He or she has different values and lifestyle goals, which must match with yours. When you find a person worth changing your future for, you'll feel it inside. You'll know because you spend so much time together and your life is richer for the experience. The hours just slip away, and there are never enough moments to cherish!
After an interesting chat online, going out on a date is how a potential relationship gets off the ground. Browse the profiles in the Like Gallery. Sometimes, it's a physical attraction that gets the conversation moving seriously. But, when there's a common interest, such as bicycling, for instance, then going out together to explore your passion helps the good vibes to flow!