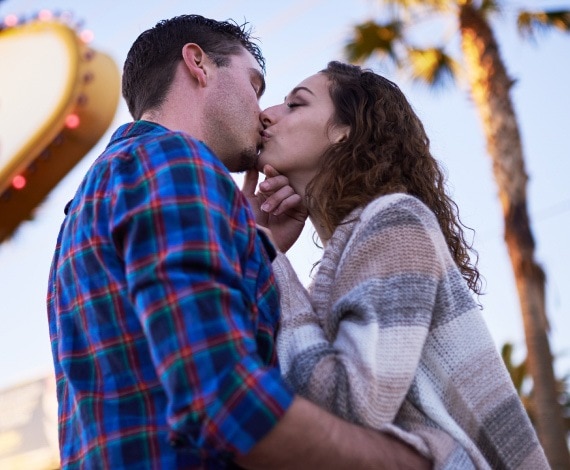 Use DateDoo to Meet Women in Las Vegas
Why should you use DateDoo to start dating single women and men in Las Vegas and not the other? Our Las Vegas dating websites have become locals' favorite due to a range of user-oriented benefits. We value long-term commitment, so if you're looking for the same value, you've come to the right place! Our friendly local men and single women in Las Vegas are waiting to meet up with you!
We don't limit seniors from dating
No single man and woman should be limited from dating, especially if they look for a serious dating relationship. At DateDoo, we encourage all singles to have the best of fun.
As long as you are above 18 years old, you can use our site without any hassle! If you're looking for a partner in their 40s, feel free to set it in the filter toolbar and start dating. It goes the same way for seniors dating in their 60s and even 70s!
We don't limit any sexual orientation
As a modern and friendly city in America, Las Vegas is one of the best LGBTQ-friendly places where you can start dating the man and woman of your dream. You can set your gender during the sign-up process.
Other than that, you can also choose to display which sexual orientation of the dream partner you're looking for. These men and women in Las Vegas can be straight, gay, lesbian, or bisexual.
We don't tolerate inappropriate behaviors
Many times we've seen other dating sites in Las Vegas covered in nudity and exposing pictures and videos. These inappropriate behaviors from single men and women in Las Vegas may turn a pure, authentic dating environment into a pornography site in disguise.
At DateDoo, we never allow this exposing content to hold you back in doubt! Therefore, all men and women can browse our site without catching any unpleasant images or videos because our moderators will handle the hard work.