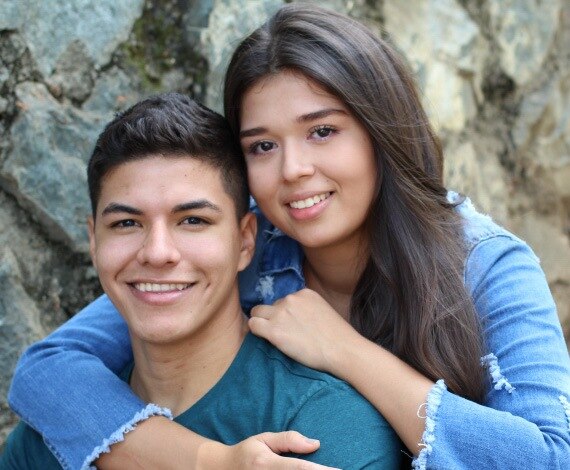 Join the Vibrant Latinas Chat Room and Meet Your Partner
Today, there are many dating sites spreading the love is love message by placing no boundaries in establishing romantic connections and relationships. Whether you need a platform for doctors, lawyers, yogis, pet lovers, ebonies, or Latinos, there is always a site to welcome you.
Today, we're here to connect you with the most beautiful Latina single you've been dreaming of. We host thousands and thousands of them seeking serious relationships and even marriage.
Here are simple tips to help you succeed in obtaining dates from the online chat rooms:
Start your conversations in the Latinas chat room with an open-ended question.
You could start with a simple question about the user's interests.
Proceed to tell them about yourself and your Latina dating interests. Although it's in your profile, it sounds special getting that from you.
Make them laugh in the chat rooms by asking goofy questions. It is a great way to ease the tension.
Get the game going until you open up for a first date.