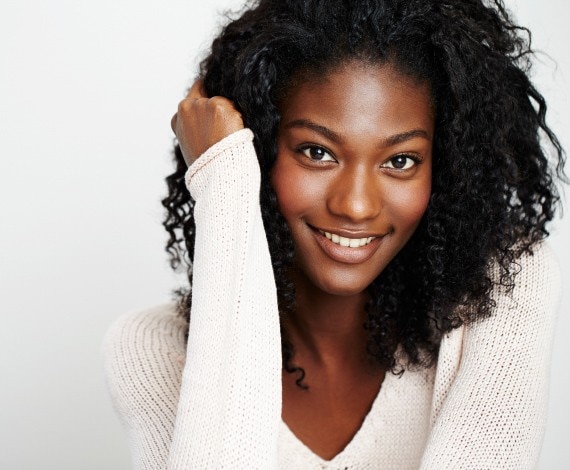 Connect with Like-Minded Local Black Singles Online
No matter the type of person or relationship you're looking for, chances are high you can find it on the web. It's growing easier and easier to find love online. All you need is to register the right mindset and access the right tools or features to see you through.
To find love from single black women and men dating on our platform:
Put a lot of effort into your dating profile. It pays off. You'll get more attention and interaction than a user without a complete profile.
Know your non-negotiables. You don't have to be appealing to everyone. It's easy to register success by only connecting with people who like you, and you like them back.
Remember that positive people attract nourishing interactions. Positivity can go a long way in creating a happy, lasting relationship.
Following these simple steps on the right black singles, an online dating site might just see you land a compatible partner and build a serious relationship without much hustle.